About Lea Yousuf
Hello everyone!
My name is Lea Yousuf and I am happy, caring, and passionate. I am so happy that you are here. Take a look at my page!
To contact me, please use email.
---
My Favorite Movies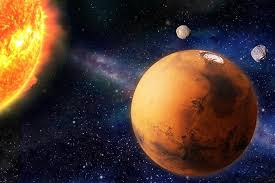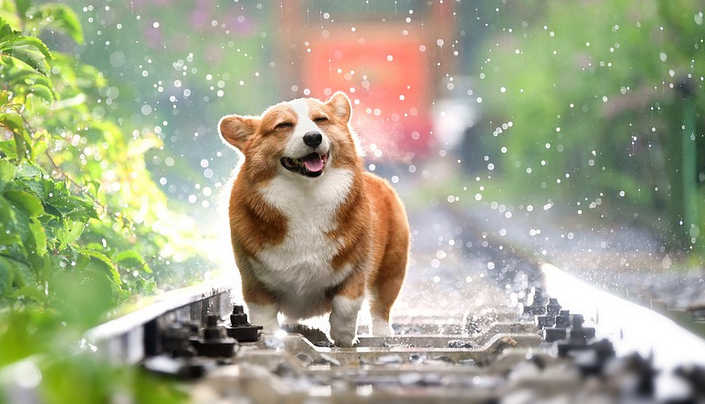 About Me
I was born on June 10th, 1997 in Atlanta, Georgia. I am 22 years old and I am going to be a nurse soon! I am the first-born of 3 children but also have 2 older half-sisters that live in Sweden.
Other Things You Should Know About Me
I've lived in Georgia my whole life!
I can play the trumpet!
I can speak three languages!
Check out my Wiki link to know more!
My Schedule
Annual Course Schedule
Fall 2019
Spring 2020
Summer 2020
ITEC 1001
ITEC 2110
TBA
CHEM 1151K
CHEM 1152K
ENGL 1102
HIST 2111
PSYCH 2500
BIOL 2516
PHED 1025
PHED 1101
I would like to visit Dubai in the future. I have never been there but have heard that it is a great place to relax, shop, and have fun!
My Trip to Dubai
Time
Activity
Day 1
Visit the malls!
Day 2
Ride camels!
Day 3
See the beautiful architecture!
Day 4
Visit the deserts!
Day 5
Eat at restaurants!
Try the local food and desserts!
My favorite image!